8 Fun Facts About Bill Maher
Bill Maher is one of the funniest and most popular political satirists on television. Since the early 1990s, Maher has hosted television shows to discuss important socio-political issues.  I bet you know who he is, but did you know these facts about him?
1) Bill Maher sold pot in college at Cornell University.  He said it was one of the best decisions of his life, as he was able to graduate Cornell University with some money in his pocket, which allowed him to pursue a career in comedy.  He continues to smoke pot and is a very active member of the pro-legalization movement.
2) Bill Maher is also a very active member of supporting Animal Rights.  He has been a board member of PETA for  quite some time now.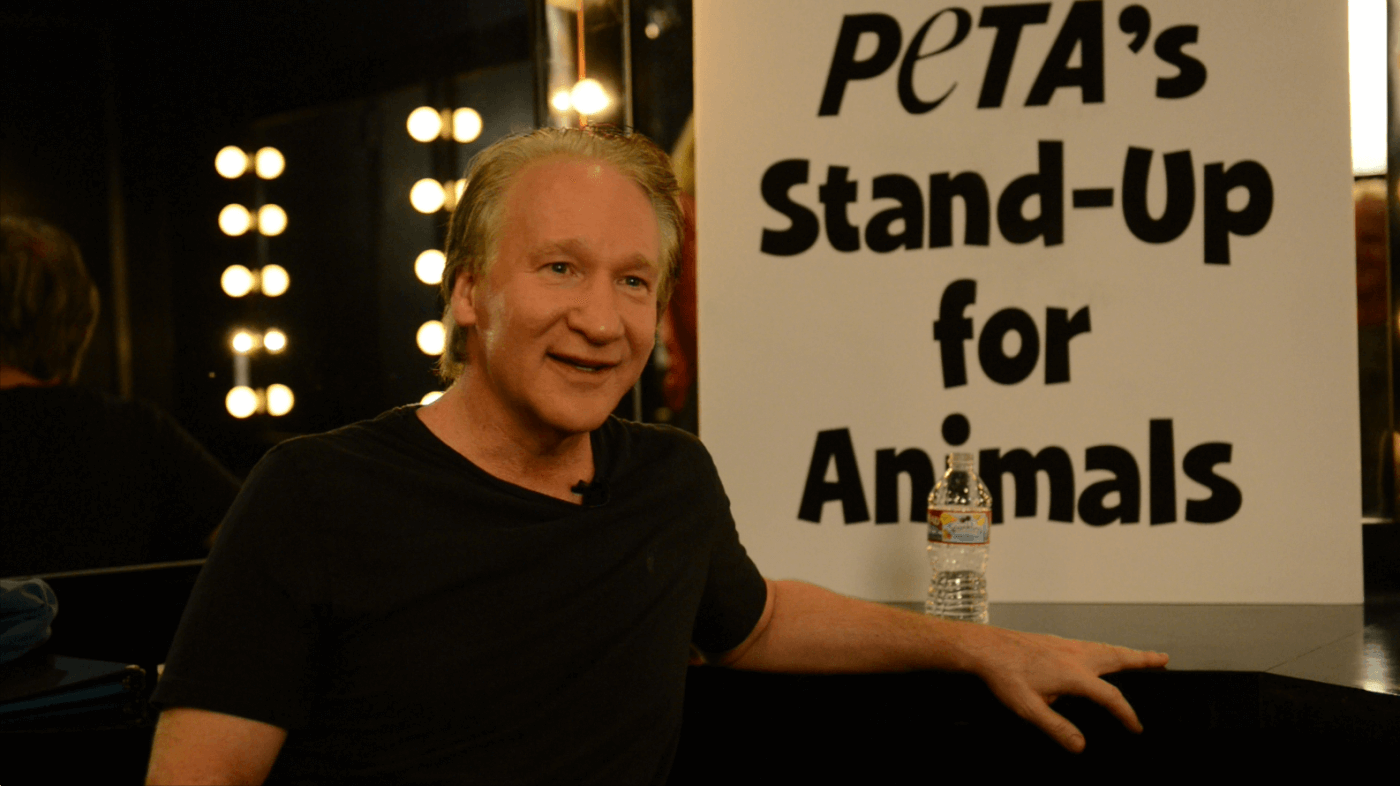 3) Maher became involved in current events and politics from a very young age, as his dad worked at NBC as a News Editor.
4) Bill Maher is heavily critical of religious organizations.  In 2008, he made a documentary called Religulous exposed many flaws, contradictions and exploitations of religions all over the world.
5) Maher was born in New York City and was brought to church until he was 13 by his father.  Unbeknownst to him, until his early teens, Maher's mother was actually Jewish, making him Jewish (according to the religious rules). However, he now claims to be an atheist after disagreeing with the church's stance on birth control.
6) Maher is known for making controversial comments or taking unpopular stances on public issues.  In 2002, his show Politically Incorrect was cancelled due to controversial remarks about the 9/11 attacks and making a highly criticized joke comparing dogs to mentally challenged children.
7) Bill Maher has never been married.  He said he was the last one of his friends to never be married, and then at some point he just decided not to do it.  
8) In 2012, Bill Maher purchased in minor ownership interest in the Mets.  Granted, they haven't been good for a while, but this year people say it's their year! Maybe a good investment for Maher.