Meet the Newest Additions of Glee
Lots of new changes for this sixth (and final) season of Glee. New format, new relationships, new (and old) surroundings, and finally new characters. As Rachel and Kurt try to revive the Glee club at McKinley, some brand new talents are introduced as well. Let's take a look at Glee's newest additions.
Samantha Marie Ware
Jane, Dalton's first female student stirs things up when she tries to audition for the traditional male a cappella group, the Warblers. After Blaine fights for her right to join, she decidedly transfers to McKinley to become a member of the new New Directions.
Billy Lewis, Jr. and Laura Dreyfuss
Mason and Madison, a set of twins on the Cheerios squad who seem to be attached at the hip. Not only do they add some variety to the mix, but they have pretty good voices too.
Marshall Williams
Spencer, a football jock who Sue Sylvester coins, the "post-modern gay." He acts like he doesn't care about Glee club, but by the end of the season premiere we see him singing in the locker room.
Noah Guthrie
Roderick, a transfer student who hasn't had the best luck making new friends. After Rachel Berry hears his voice through the vents, the rest of the old gang confront him and tell him to join. He may be shy, but man can this guy sing.
Bonus: Becca Tobin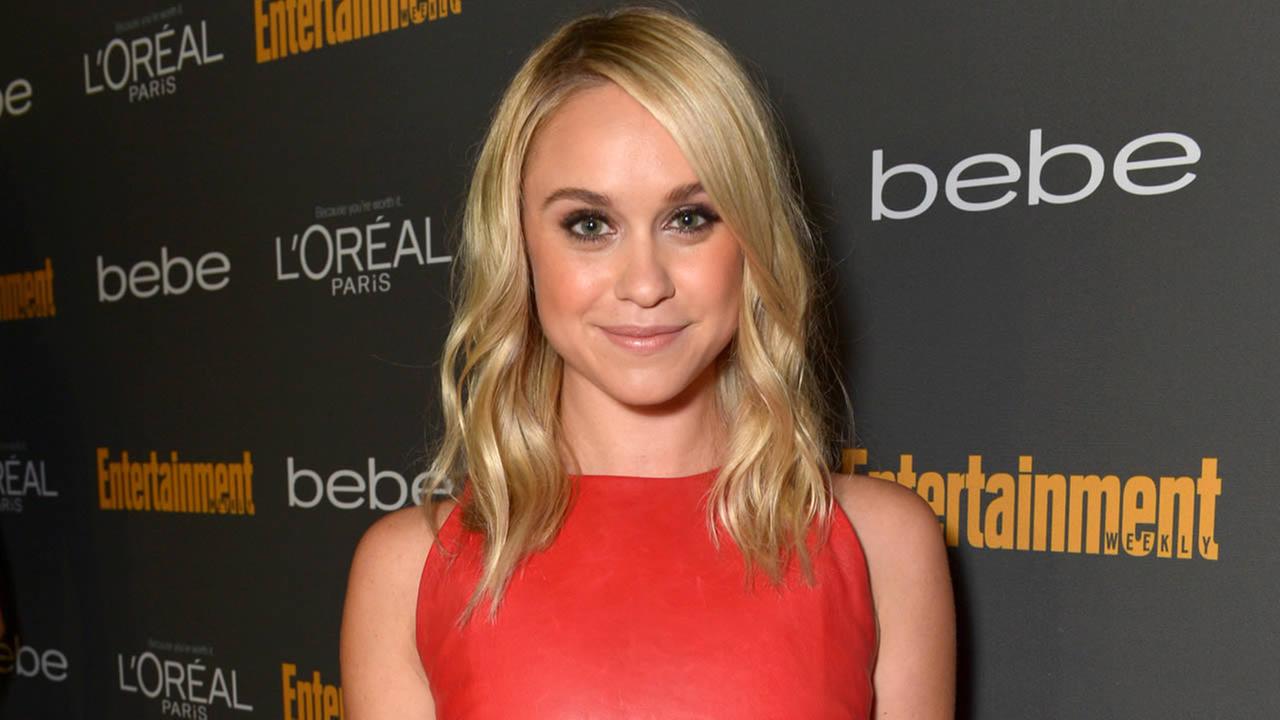 Even though Sue stated that she banished all former members of the Glee club to different schools, we quickly learn that Kitty Wilde was exempted from that rule. And even though the Glee club is making a triumphant return, she has no intentions of coming back.